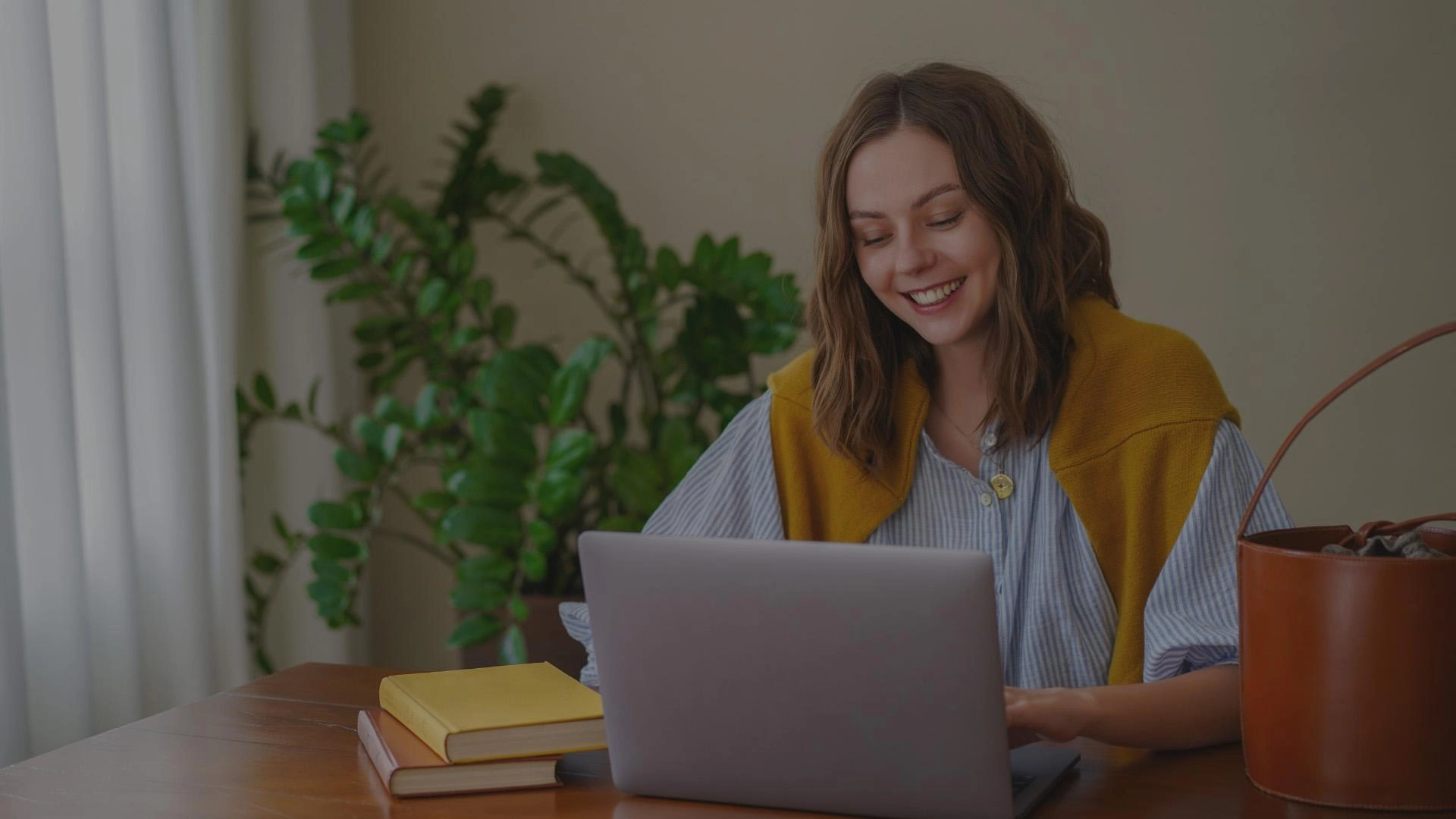 ALHAMBRA HOTELES 2001 SL (hereinafter "The Provider") complies with the obligations set forth in the second section of Article 22 of Law 34/2002, of July 11, on services of the information society and electronic commerce (hereinafter referred to as LSSI), in relation to Regulation (EU) 2016/679 of the European Parliament and of the Council, of April 27, 2016, on the General Data Protection Regulation (hereinafter referred to as GDPR), and Organic Law 3/2018, of December 5, on Data Protection and Digital Rights Guarantee (hereinafter referred to as LOPDGDD).
This website www.hotelgranadacentro.com uses cookies and/or similar technologies that store and retrieve information when you browse. In general, these technologies can serve various purposes, such as recognizing you as a user, obtaining information about your browsing habits, or customizing the way content is displayed. The specific uses of these technologies are described below.
The purpose of this Cookies Policy is to provide you with clear and precise information about the cookies on the website.
What are Cookies? Definition and Generic Function of Cookies
Cookies are files stored on the User's computer when browsing the internet and, in particular, they contain a number that allows the user's computer to be uniquely identified, even if it changes location or IP address.
Cookies are installed during internet browsing, either by the websites visited or by third parties with which the website is related, and they allow, among other things, to store and retrieve information about your browsing habits or your device. Depending on the information they contain and how you use your device, they can be used to recognize you.
Types of Cookies
Cookies are classified in different ways:
1. According to the entity that manages them:
First-party cookies: These are sent to the user's terminal from a device or domain managed by the editor of the website and from which the service requested by the user is provided.
Third-party cookies: These are sent to the user's terminal from a device or domain that is not managed by the website's editor but by another entity that processes the data obtained through cookies. If the cookies are sent from a device or domain managed by the website's editor but the information collected through them is managed by a third party, they cannot be considered as first-party cookies.
2. According to the duration:
Session cookies: These are designed to collect and store data while the user accesses a web page. They are often used to store information that is only relevant for the provision of the requested service for a single session (e.g., a list of purchased products) and disappear when the session ends.
Persistent cookies: In this case, data is stored on the user's terminal and can be accessed and processed for a period defined by the cookie's controller, which can range from a few minutes to several years.
3. According to their purpose:
Technical cookies: These enable the user to navigate a web page, platform, or application and use different options or services that exist within it, including those that the website editor uses to allow the management and operation of the web page and enable its functions and services. Examples include traffic control and data communication, session identification, access to restricted access sections, remembering items in an order, processing a purchase order, managing payment, controlling fraud related to the security of the service, requesting registration or participation in an event, counting visits for software licensing billing purposes for the service (website, platform, or application), using security elements during navigation, storing content for the dissemination of videos or sound, enabling dynamic content (e.g., animation of a text or image load), or sharing content through social networks.
Preference or customization cookies: These allow the user to access a service with specific features that may differentiate their experience from that of other users, such as language, the number of results to show when the user conducts a search, the appearance or content of the service based on the type of browser used or the region from which the user accesses the service.
Analysis or measurement cookies: These allow the controller of the cookies to monitor and analyze the behavior of users on websites to which they are linked, including quantifying the impacts of advertisements. The information collected through this type of cookie is used to measure the activity of websites, applications, or platforms and to create user navigation profiles of these sites, applications, and platforms, with the goal of introducing improvements based on the analysis of user data.
Advertising cookies: These allow the management of advertising space as efficiently as possible.
What Types of Cookies Do We Use and What Is Their Purpose?
When browsing this website www.hotelgranadacentro.com, you may encounter cookies directly inserted by The Provider or cookies inserted by external entities, as detailed below:
NameExpiration TimePurposeFirst-Party or Third-Party"Dinámicas"SessionNecessary cookie for using the options and services of the website.First-Partyweb_statusSession / yearThis cookie is used to remember if you have consented to the use of cookies on this website.First-Partyweb_esencialesSession / yearNecessary cookie for using the options and services of the website.First-Partyanalytics_storageSession / yearThis cookie is used to remember if you have consented to the use of analytical cookies.First-Partyad_storageSession / yearThis cookie is used to remember if you have consented to the use of commercial cookies.First-Party_gat_UA-40888588-110 minutesStatistics. Google AnalyticsThird-party_ga2 yearsStatistics. Google Analytics.Third-party_gi10 minutesStatistics. Google Analytics.Third-party
Information on How to Accept, Deny, Revoke Consent, or Delete Cookies
You have the option to allow or block cookies, as well as to delete your browsing data (including cookies) from the browser you use. Refer to your browser's options and instructions for this. Please note that if you accept third-party cookies, you will need to delete them from the browser's settings. The process to disable them is different for each browser but can usually be done from the Tools or Options menu. You can also consult the browser's Help menu for instructions.
You can choose at any time which cookies you want to operate on this website.
For detailed information on how to configure or disable cookies in each browser, you can use the following links:
For the most commonly used browsers (Microsoft Internet Explorer, Google Chrome, Mozilla Firefox, Apple Safari, and Opera), there is a Google Analytics opt-out browser add-on that allows you to exclude the installation of these cookies.
More information can be found on this website.
Additionally, you can manage your browser's cookie storage through tools like the following:
The following link includes instructional videos in the form of video tutorials that explain, step by step, how to configure the privacy settings of the most common browsers, social networks, and mobile operating systems:
Information on Data Transfer to Third Countries
You can find information on data transfers to third countries, if any, in the policies of the third parties identified in this cookie policy (see the provided links).
What Happens if You Reject Cookie Installation?
In this case, you can continue browsing, although the use of some services may be limited or you may not be able to access them, resulting in a less satisfactory experience on our website. You can reject them at any time.
Consent
In light of this information, you can take the following actions:
If you have any questions about the Cookie Policy of the Website, you can contact the Provider via email at info@hotelgranadacentro.com, indicating "Cookie Policy" in the subject line.
Regarding other information required by data protection regulations, you can review it in our PRIVACY POLICY.